"Here is an opportunity to actually learn something that will help you punch your tag this year. I have used decoys to kill several bulls, they can and will make a difference in filling your tag. Not to mention the adrenaline rush of shooting a bull at 5 to 10 yards!!!!" – Bill Pellegrino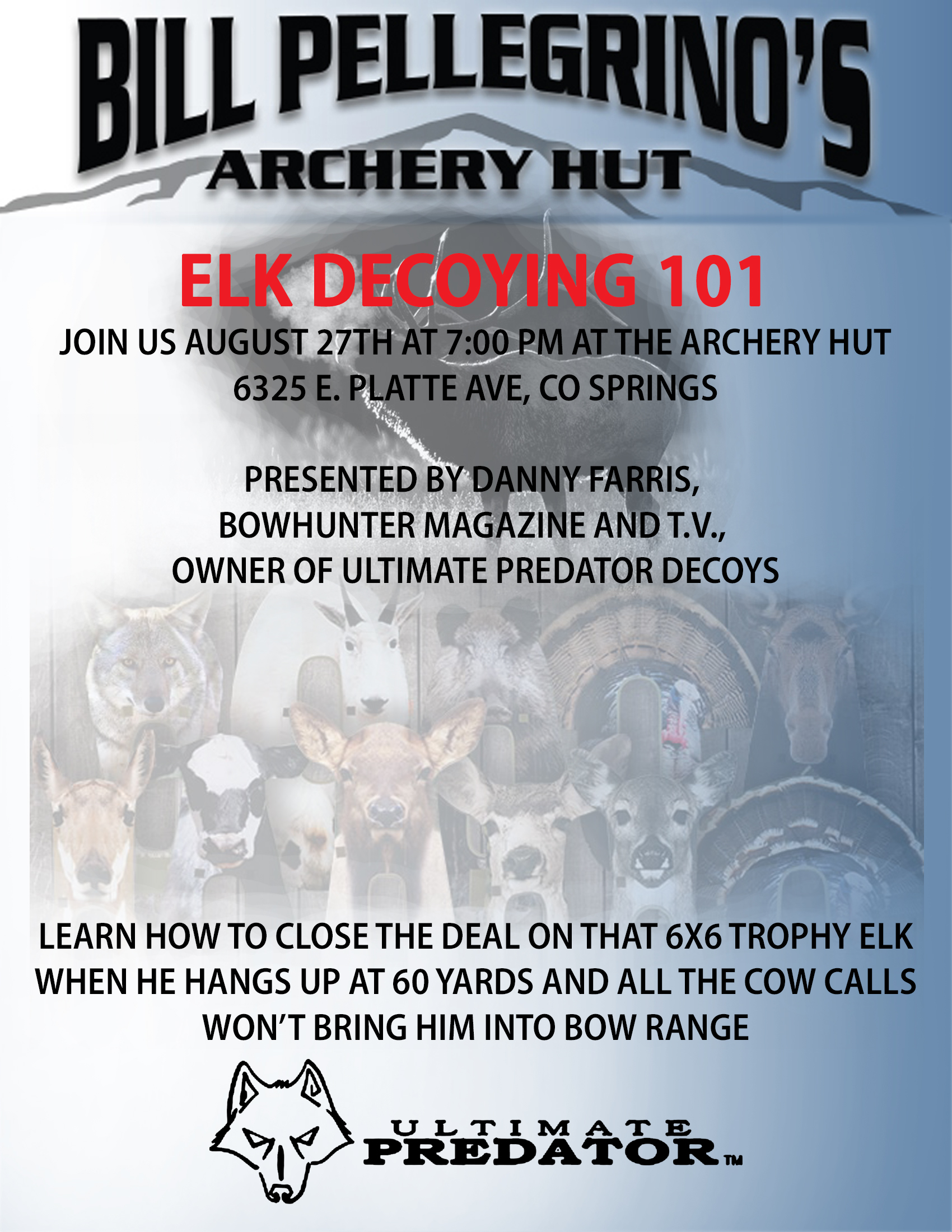 WANT A DEAL ON AN INTRO TO ARCHERY LESSON? CLICK THE LINK BELOW TO VIEW OUR GROUPON!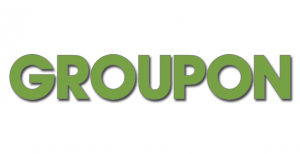 CHECK OUT THE PODCAST BELOW WHERE BILL DISCUSSES BROADHEADS WITH NOCK ON TV'S JOHN DUDLEY!!!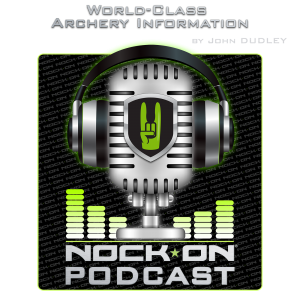 WHAT DO OUR CUSTOMERS HAVE TO SAY ABOUT US?